This Houston Dental Clinic attracts new patients with a Google Street View 360 virtual tour.
The single best SEO investment your dental practice can make.
360 VR Virtual Tours improves audience engagement, improves page rank and ultimately increases conversions. Google virtual tours never expire. There's no recurring fees. The only cost is for the photography. Have questions? Call 713-622-5620 or click here.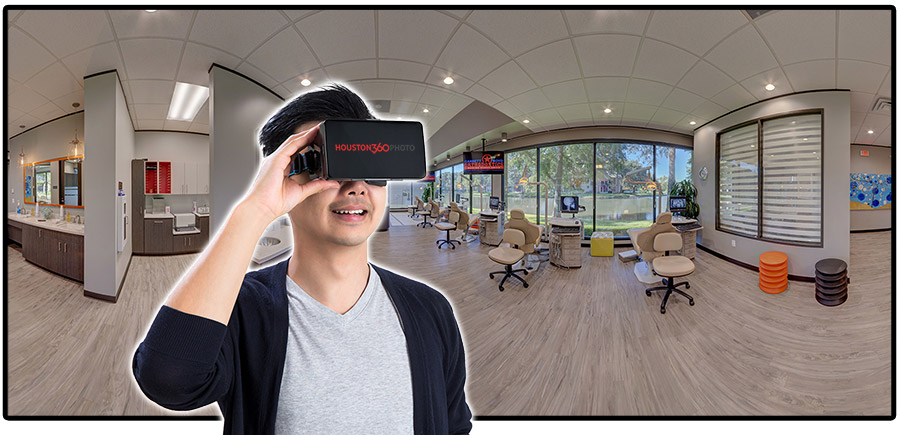 Click the image below to experience the virtual tour on Google Maps.
See the tour in Virtual Reality using the Google Streetview app on iPhone or Android.