Be Seen On Google With A Gorgeous 360 Virtual Tour Of Your Business.

Watch Your SEO & Sales Soar!
What is a Google Virtual Tour?
A Google Virtual Tour is a series of high resolution 360 photography panoramas showcasing your business on Google Maps using Street View technology. Houston 360 Photo creates an immersive 360º virtual walk through tour of your business. Your virtual tour is added to your Google Business Profile, Google search results, Google Maps, and Google Earth. Our 360 photography service also includes still photos of your business. All photo rights are transferred to the business. Share the virtual tour on social media, your website and email with the included embed code and share links provided with your tour.
Level Up Your SEO With A Google Virtual Tour by Houston 360 Photography
Add a 360 Virtual Tour to Your Google Business Profile and Get Discovered across All of Google!
Why It Matters
Your 360 Virtual Tour on Google Maps is the secret to achieving great local SEO and page rank on Google.
86% of consumers use Google Maps to search for local businesses. Consumers focus their interest on businesses with virtual tours. 360 virtual tours introduce consumers to your business, creates interest, builds trust and familiarity.
Businesses Like Yours with Google Street View 360 Get…
Your business with a Houston 360 virtual tour will stand above the competition, have more audience engagement and more sales.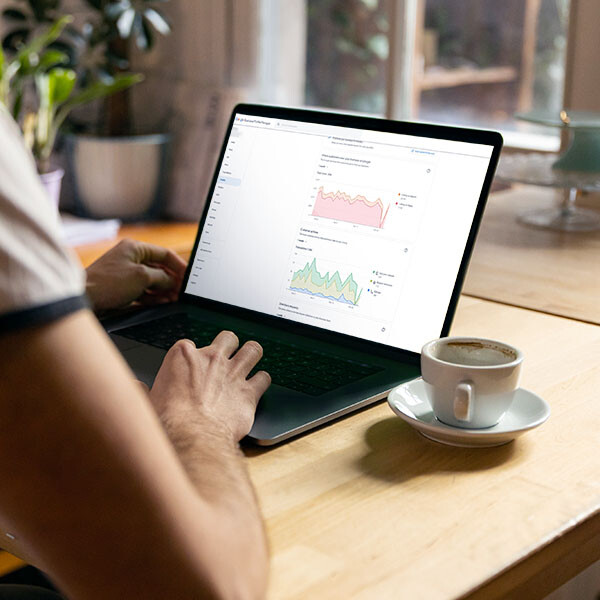 Your 360 Virtual Tour will look Amazing on all devices.
Houston360Photo masterfully plans your virtual tour to look great on all devices. Every 360 scene is staged to maximize audience engagement, clicks and conversions. Your virtual tour is easy to navigated, using familiar Google Maps Street View technology.
Have questions? Drop us a note. We look forward to earning your business.
Have confidence in your 360 photographer.
Gorgeous commercial-quality 360 photography and customer service is Job 1 at Houston360Photo.
Houston360Photo never compromises. From showrooms to chocolate shops, dental clinics to hospitals, every business receives the same professional 360 virtual tour photography with the same attention to detail and customer service before and after the photoshoot. Your 360 panoramas will look amazing!
Houston 360 Photography Shows Visitors the Best Views of your Business.
Houston 360 Photo's Google Virtual Tours give your customers an engaging user experience on their mobile and desktop devices. Google Virtual Tours are easy to navigate using Google Maps Street View technology. Google virtual tours work with all devices including iPhone, iPad, Android phones and tablets, Windows and Mac computers.
Share Your Virtual Tour on Facebook and Your Website.
Google includes your virtual tour embed code on Google Maps. Use the embed code to feature your virtual tour on your website to further enhance your SEO, your customer's online experience and engagement with your brand. Should you have questions about using the embed code, Houston360Photo is happy to help for no additional charge.
Pro Tip:
Keep Your Customers Up To Date
It's always best practices to login to your Google Business Profile Manager on a regular basis to review the information about your business is accurate and correct. Keeping your customers up to date is important for top local SEO placement.
It's not uncommon to find the information about your business has changed or been updated without your being aware of the changes. Updates occur by Google AI, managers of your business profile and by the general public visiting your Maps listing. Accurate information about your business is essential for local SEO and page rank. Logging into your Business Profile on a regular routine ensures the business information is up to date and accurate.

Houston360Photo offers free consultation to businesses with questions about their Google Business profile. Contact Mark anytime if you need assistance with your business listing. Happy to help!

Login to your Google Business Profile Manager here