Capture sales leads with custom virtual tour features!
Boost Interest, Engagement & Capture Sales Leads with Custom Branding, menus, floor plans, flyouts, videos & more!
Google Virtual Tour Custom overlays increase audience engagement with your Business.
Studies show virtual tours with custom interactive overlays reduce bounce rates, keep your audience engaged longer and increase return visits to your website. Houston360Photo custom virtual tours with navigation overlays offer additional user engagement features including music, narration, drop down menus, hotspot navigation, floorplans, YouTube & Vimeo clips, audio hotspots, social media links, website links and information fly outs.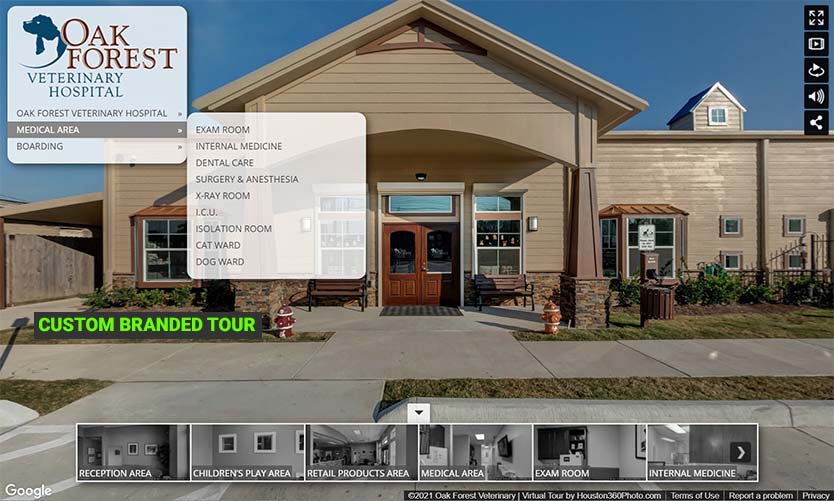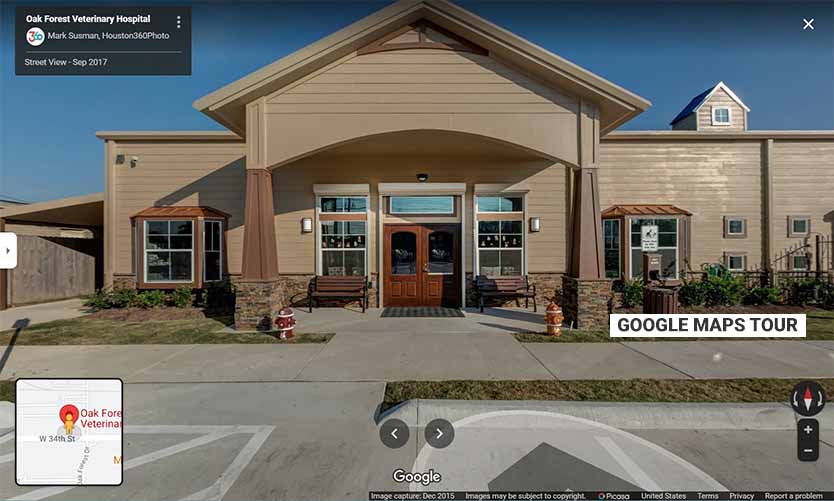 Custom Features include branding, menus and hotspot links. Drag the arrow left and right to compare.
Features
HOTSPOTS
Hotspots include videos, audio,photos,floorplans & more.
GOOGLE ANALYTICS
Track user engagement with Google analytics
MENUS
Add dropdown menus with thumbnails and company branding.
VR, MOBILE & DESKTOP
Virtual tours work seamlessly on all devices including VR headsets.
EMBED
Virtual tours can be easily embedded into websites and social media pages.