Google Virtual Tours
Turn Profile Views
Into ROI with A Google Virtual Tour.
Why businesses like yours have a Google Virtual Tour:
Audience Engagement
Be seen across Google with a gorgeous Google virtual tour by Houston360Photo.
A well planned virtual tour on Google is often a customer's first engagement with your business. Studies show customers are more likely to visit a business with a virtual tour than those without a tour.
Trust Your Photographer.
Trusted by Google, trusted by 100's of clients, Houston360Photo virtual tours have nearly 100 million views. Our virtual tours are working for other businesses. Your virtual tour will work for your business too.
Add a 360 virtual tour to your Google Business Profile and get discovered all across Google!
What is a Google Virtual Tour?
A Google Virtual Tour is a series of high resolution 360 photography panoramas showcasing your business using Street View technology on Google Maps. Houston 360 Photo creates an immersive 360º virtual walk through tour of your business. Your virtual tour is added to your Google Business Profile, Google search, Google Maps, and Google Earth.

Point of Interest Still Photos.

Our 360 photography service includes point of interest still photos of your business. All photo rights are transferred to the business. Share the virtual tour and photos on social media and your website. Houston360Photo includes the virtual tour html code and share links at no additional cost.
Sales Lead Generation
Why It Matters
Your 360 Virtual Tour on Google Maps is the secret to achieving great local SEO and page rank on Google.
86% of consumers use Google Maps to search for local businesses. Consumers focus their interest on businesses with virtual tours. 360 virtual tours introduce consumers to your business, creates interest, builds trust and familiarity.
Businesses Like Yours with Google Street View 360 Get…
With Houston 360 Photography your business will stand above the competition, have more audience engagement and more sales leads.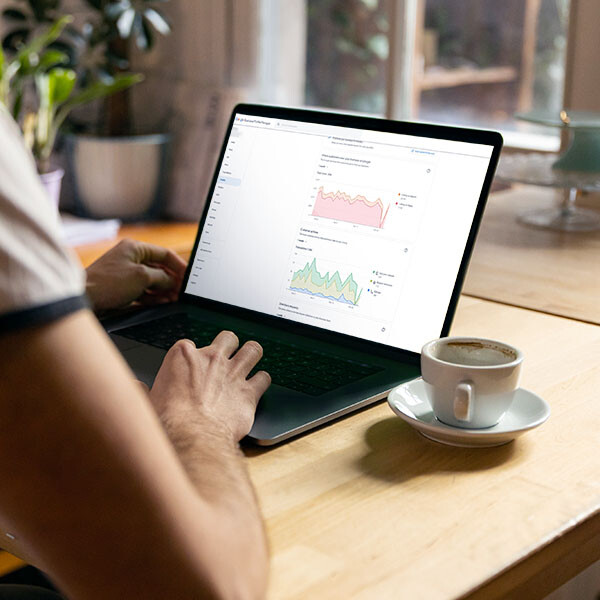 Your 360 Virtual Tour will look Amazing on all devices.
Houston360Photo masterfully plans your virtual tour to look great on all devices. Every 360 scene is staged to maximize audience engagement, clicks and conversions. Your virtual tour is easy to navigated, using familiar Google Maps Street View technology.
Have questions? Drop us a note. We look forward to earning your business.
Customer Interest
Houston 360 Photography Shows Customers the Best Views of your Business.
Houston 360 Photo's Google Virtual Tours give your customers an engaging user experience on their mobile and desktop devices. Google Virtual Tours are easy to navigate using Google Maps Street View technology. Google virtual tours work with all devices including iPhone, iPad, Android phones and tablets, Windows and Mac computers.
Share Your Virtual Tour on Facebook and Your Website.
Google includes your virtual tour embed code on Google Maps. Use the embed code to feature your virtual tour on your website to further enhance your SEO, your customer's online experience and engagement with your brand. Should you have questions about using the embed code, Houston360Photo is happy to help for no additional charge.
Pro Tip:
Keep Your Customers Up To Date on Google
When posting to your Facebook, Instagram and TikTok pages don't forget about your Google Business Profile page. It's always best practices to regularly login to your Google Business Profile to review the information about your business is accurate. Keeping your customers up to date on Google is important for top local SEO placement.
Don't be surprised to find the information about your business on Google Maps has changed or updated without your knowledge. Changes to business information can happen for several reasons; Your assigned Google Business Profile managers edited the profile, your customers submitted suggested updates and Google's own AI algorithm suggests updates for various reasons.

All suggested updates need to be reviewed, approved or edited on a timely basis.


Make Google Part Of Your Social Media Strategy
Its easy to overlook your Google business profile when juggling updates to all of your social media platforms.

When you're posting updates to Facebook, Instagram and TikTok don't forget to post updates to your Google profile at the same time. Think of your Google Business Profile as another one of your social media properties. Making Google part of your regular social media strategy will keep your SEO performance at the top.

Houston360Photo offers free consultation to businesses with questions about optimizing their Google Business profile. Contact Mark anytime if you need assistance. Happy to help!

Login to your Google Business Profile Manager here