CUSTOM 360 | Stunning Views of Top K-8 School Program
The Grace School is one of Houston's leading independent K-8 schools. The 360 virtual tour captivates parents and visitors with stunning 360 views of the school's STEM Labs, Classrooms, Library, Athletics, Chapel and the beauty of the campus.  Custom 360 Virtual Navigation Features The Grace School tour is a fully customized 360 virtual tour…
The Grace School is one of Houston's leading independent K-8 schools. The 360 virtual tour captivates parents and visitors with stunning 360 views of the school's STEM Labs, Classrooms, Library, Athletics, Chapel and the beauty of the campus.
Custom 360 Virtual Navigation Features
The Grace School tour is a fully customized 360 virtual tour hosted at Houston360Photo's secure CDN server. The virtual tour features drop down menu navigation, navigation toolbar, scene titles, auto rotate and auto play. For more information about custom virtual tours and virtual tour hosting, contact Mark here or call 713-622-5620.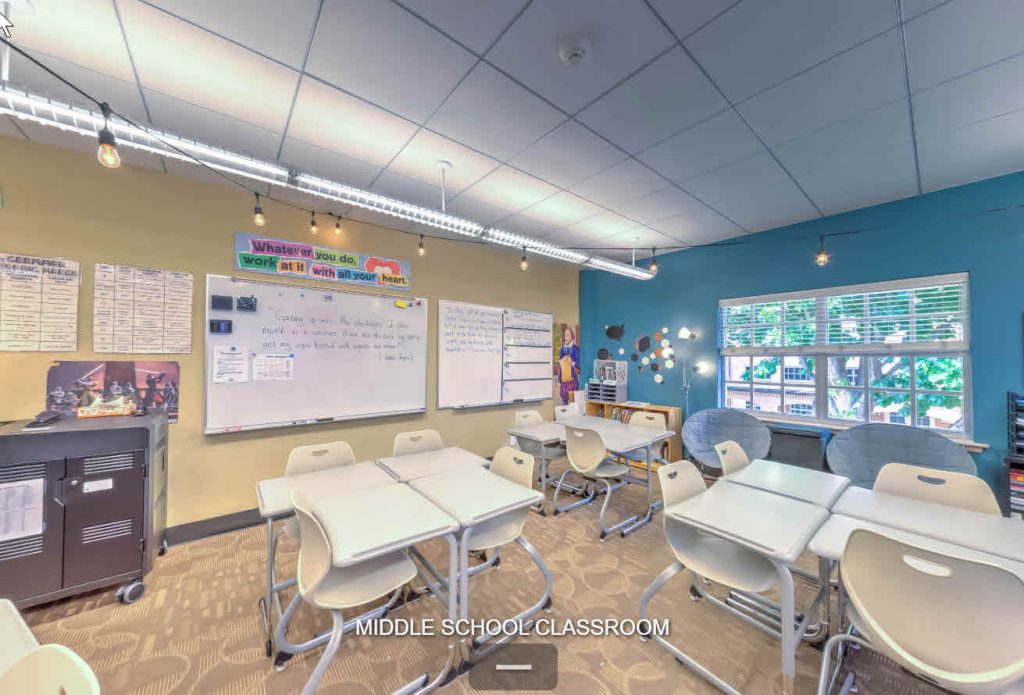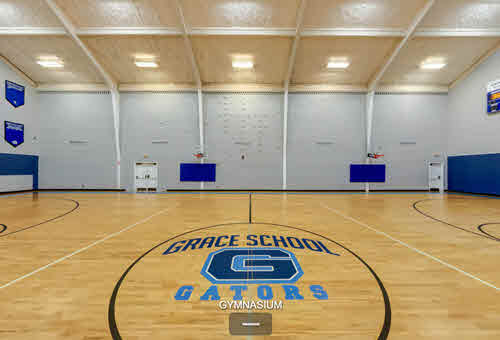 For more information about Grace School please visit graceschool.org.