Jim Adler & Associates optimizes lawyer SEO with Google Maps 360 Virtual tour.
When the marketing team at the law office of Jim Adler & Associates learned about Google Street View they knew they needed 360 Virtual tours of their law offices across Texas.
Why Google Maps Street View 360 virtual tour of a law office?
"Simply to make our clients more comfortable and help them to get to know us better," said Toby Vyvjala, the firm's Internet Marketing Director. "I personally use Google Maps and See Inside tours to familiarize myself with new travel destinations. We wanted to do the same for our clients. When someone's been seriously injured they have a lot going on in their lives. If providing a virtual tour removes a little anxiety from a client coming to see us for the first time then it is well worth it in my opinion."
Google Maps dominates local search. Mobile users are more likely to respond to businesses with 360 Street View virtual tours. Sharing an immersive 360 view of their gorgeous law offices demonstrates the law firm's success. It gives clients confidence they found the right lawyers to represent them.
Google Street View virtual tours are affordable and easy to schedule. Houston360Photo will schedule at a convenient time to avoid interrupting your law practice. Give Street View Trusted Photographer, Mark Susman a call today. 713-622-5620.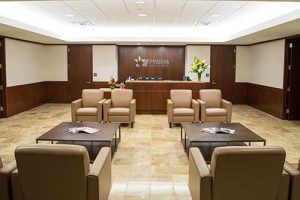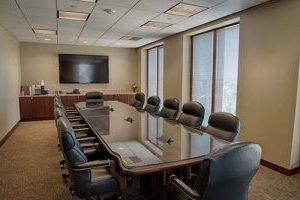 For more information about Jim Adler & Associates visit JimAdler.com